Here are a few of our favorites you don't want to miss.
The Mini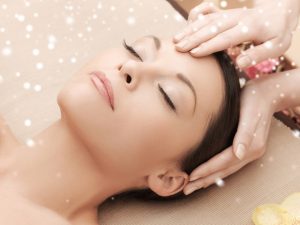 A professional express facial that takes only 20 minutes and will give you fresh, healthy looking skin, followed by just a little Botox/Xeomin (10 units) to relax wrinkles but keep it natural.
We've designed The Mini specifically for the holiday season for those that don't have a lot of time to prep for the holidays but still want to look fresh and glowing so they can sparkle for the holidays.
Only available for November and December 2018- availability subject to Dr. Waller's schedule
PRP Regenalift For Eyes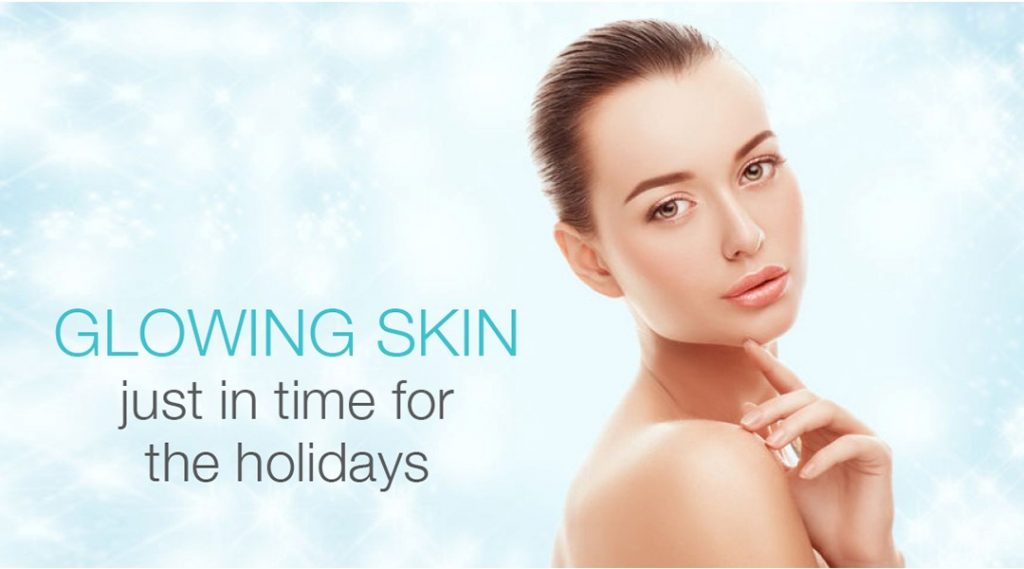 Tired sunken eyes? Have you contemplated filler but are looking for something a little more natural? Why not try the PRP regenalift for eyes.
Dr. Waller, ND combines a little HA Dermal Filler with a little PRP (Platelet Rich Plasma) to help rejuvenate and regenerate the under eye area.