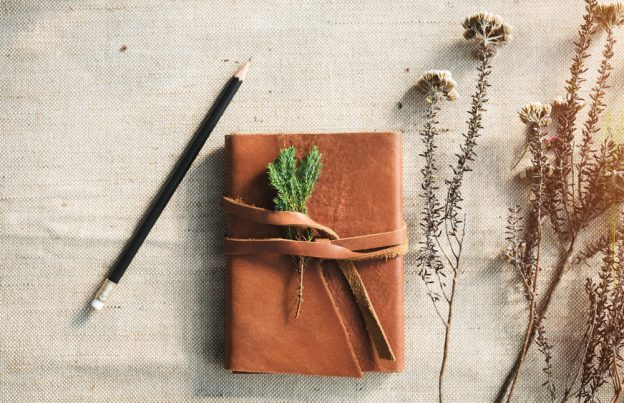 1. Eat a well balanced diet that includes veggies (colors of the rainbow and lots of greens), protein and healthy fats and complex carbohydrates. Protein and vegetable every time you eat! Fruits and pre-cut veggies make great snacks, Include protein in your breakfast meal, half of your plate should be vegetables.
a. Protein Sources – plain yogurt, chicken, fish, turkey, meats, eggs, nuts, beans, lentils, protein powder
b. Veggies – green leafy vegetables, cruciferous, anything with lots of color. Tubers such as sweet potatoes, yams, jicama and parsnips can be a source of carbohydrates for energy.
c. Healthy Fats – olive oil, coconut oil, raw nuts and seeds, organic real butter, nut butters
d. Carbohydrates – grains (1/2 cup), white potatoes (1/2 cup), pasta (1/2 cup) breads (one slice). Stay away from crackers, chips and most baked goods. If gluten-free, avoid most GF baked goods as they are usually high in sugar and very starchy.