Clinical Skincare
iS CLINICAL

All iS Clinical products are cutting edge technology and designed to promote healthy skin function and durability, rather than band aid the skin problem. Pharmaceutical grade botanicals are used within the iS Clinical brand to give you a long lasting visible result. The products we choose for you are all multi-tasking products that will give you multiple benefits and treat multiple concerns.
Come in for a consultation to see what product is right for you!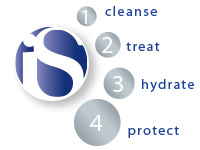 Cleanse
Treat
Hydrate
Protect
Click here to check out complete set of products.
Top Seller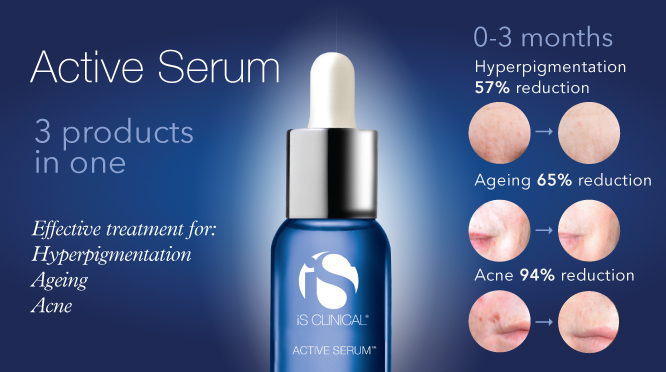 TiZo Sunscreen
This sunscreen is complete physical block consisting of only ZINC and TITANIUM DIOXIDE. No Chemicals to irritate your skin! These products are great for all skin types, children and even the most sensitive. Four sunscreens to choose from – one perfect for you! Come and find out which one is perfect for your skin.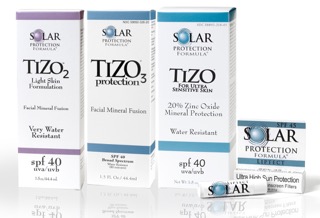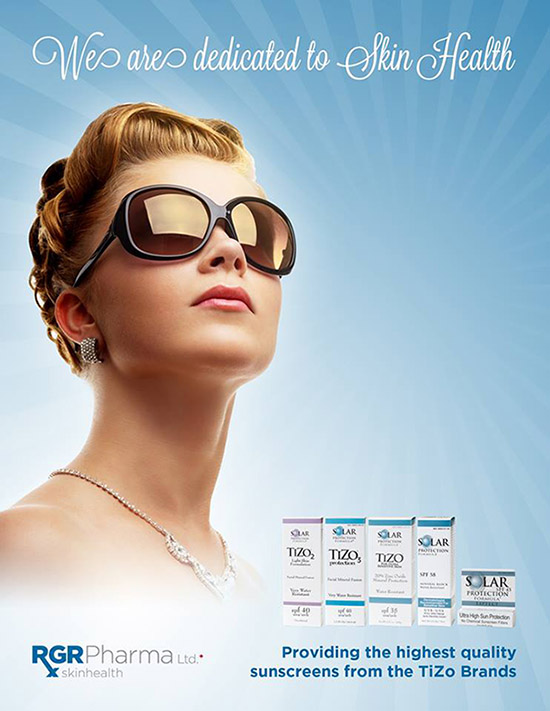 Skin Care
Fire and Ice Treatment $125
This clinical treatment is designed to rapidly and gently resurface the skin, reduce fine lines and wrinkles leaving the skin smooth and fresh. Formulated with potent botanical extracts such as: sugar cane, lemon, pumpkin and cinnamon, this famous treatment gives immediate results with no downtime.
Red Carpet Treatment $140
The Go-To treatment for many Hollywood stars before they make their big appearance on the red carpet. It is an enhanced version of the fabulous Fire and Ice Treatment, adding a few extra luxurious steps. The combination of therapeutic masques, vitamins and potent antioxidants, leave your skin hydrated, smooth and glowing to get you noticed on your special occasion.
Warming Honey Treatment $95
The Warming Honey treatment gently exfoliates, soothes and hydrates rough and acne prone skin. This anti- ageing and deep-cleansing treatment will be customized to your skins needs. Extractions may be performed upon request.
Tranquility Facial $85
This is a treatment for the delicate, dry, devitalized skin that maybe has gone through Chemo and Radiation. This treatment will bring nourishment and hydration back to the skin without compromising it. Love your skin again!
After Sun Treatment $85
This is a must-do treatment to provide soothing relief after a long, hot sunny day or overexposure to sunrays. This post-sun treatment is formulated with natural healing ingredients such as aloe, and green tea that hydrate and calm inflamed skin.
Revitalizing Eye Treatment $25
Upgrade your service with our Revitalizing Eye Treatment to address fine lines, wrinkles and puffiness. Deeply nourishing and revitalizing this 15 minute treatment is so hydrating, you will see instant improvement and long-term results.
Resurfacing Back Treatment $115
This is a facial for your back, the perfect solution for treating those hard to reach areas! This treatment will exfoliate and cleanse your skin, treat your acne, even skin tone and reveal brighter and smoother skin so you can feel confident wearing a backless-top, or athletic tank.
Fire & Ice
This intensive clinical facial is designed to rapidly and safely resurface the skin, reducing the fine lines and wrinkles, smoothing and encouraging cellular renewal.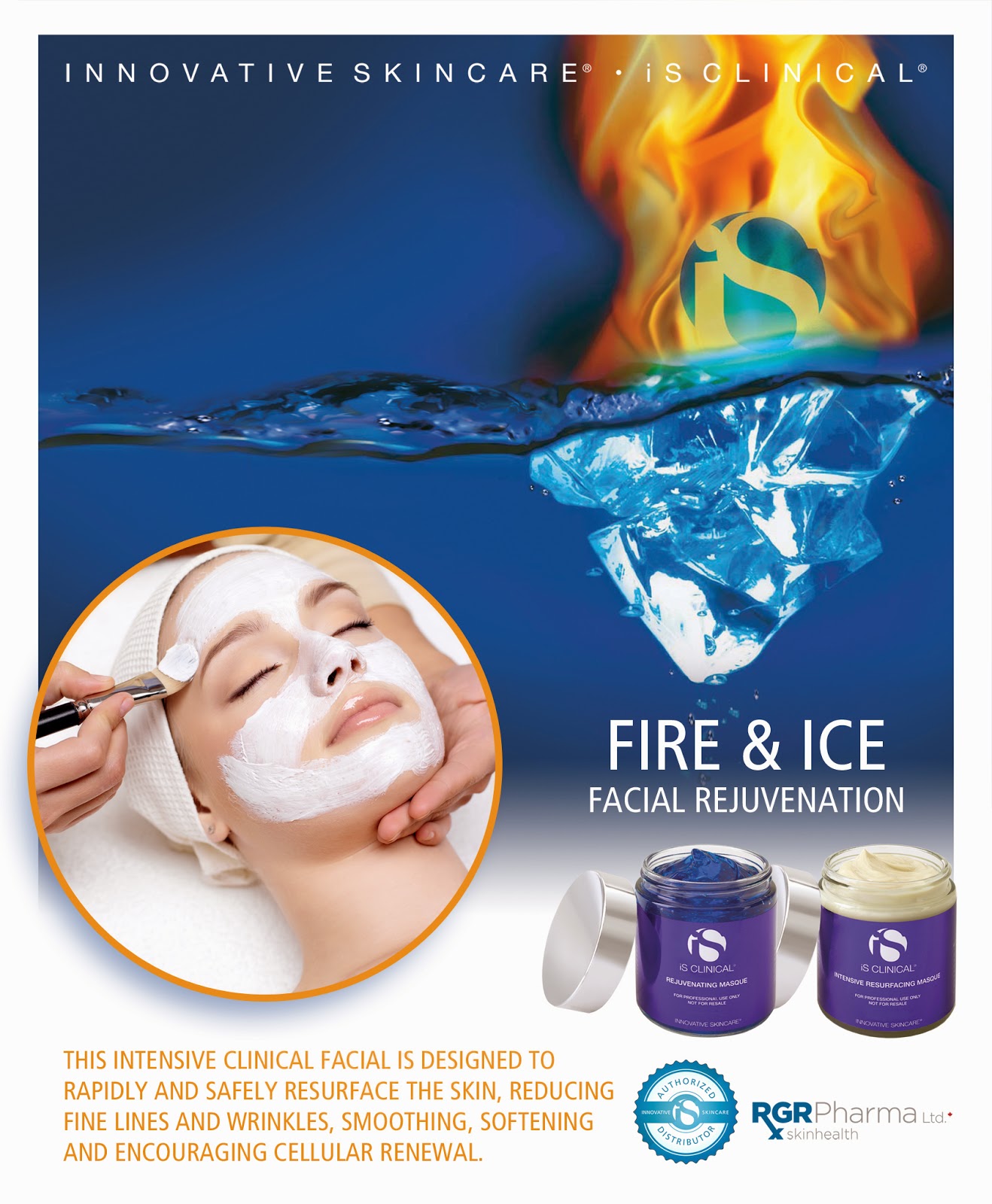 Also Read These Related Pages
Medical Aesthetics Services