Intravenous Vitamin and Mineral Therapy - I.V.
Intravenous vitamin and mineral therapy is the infusion of liquid vitamins and minerals directly into the bloodstream to instantly reach your cells. IV therapy can be extremely beneficial to patients with chronic digestive problems, such as heartburn and indigestion. It can also improve immune system function, boost blood circulation, energize the body, and strengthen your body's ability to fight off infections.
When you visit Vitalia Healthcare, we will first analyze your medical history and prescribe a nutrient IV customized for your individual needs.
Intravenous Vitamin C Therapy at Vitalia Vancouver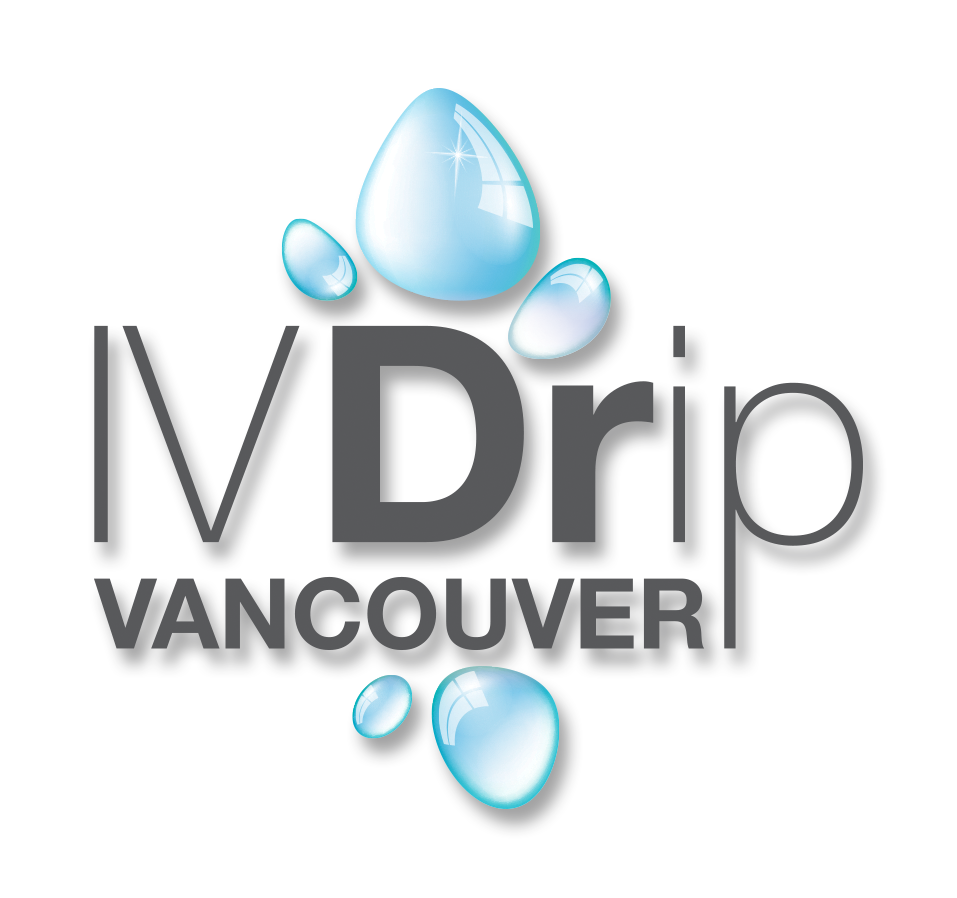 Patients who opt for intravenous vitamin and mineral therapy are given a high dosage of vitamin C and other nutrients for optimal health. In low to moderate doses, vitamin C acts as a potent antioxidant, aiding in wound healing, improving immune system response, and recycling excess antioxidants, such as vitamin E. However, vitamin C delivered in higher doses can not only boost the immune system, but also aid in body detoxification, induce oxidative damage to cells, and cause cancer cells to undergo apoptosis. Intravenous vitamin C can also help individuals with the following conditions:
heart disease
hepatitis
detoxification
anti-viral
chemotherapy
high blood pressure
anti-bacterial
diabetes
heavy metal removal
How IV Therapy Works
Vitamins and minerals administered through IV therapy may replace nutritional deficiencies, improve the function of your cells, help protect cells from damage, and decrease inflammation. As high doses of essential vitamins and minerals are difficult to deliver by mouth without experiencing uncomfortable gastrointestinal side effects, many patients prefer to be given these substances intravenously. Aging and certain diseases can also cause mal-absorption, making it difficult for the body to properly absorb adequate amounts of vitamins and minerals through the gastrointestinal tract.
Fighting of Illness and Disease
IV therapy has been proven effective in treating a wide variety of illnesses and conditions. It's important to note that all components of the solution used in IV therapy are compounds natural to the body and typically pose no health risks. Vancouver Vitalia patients with the following health conditions have been helped and treated using IV infusions: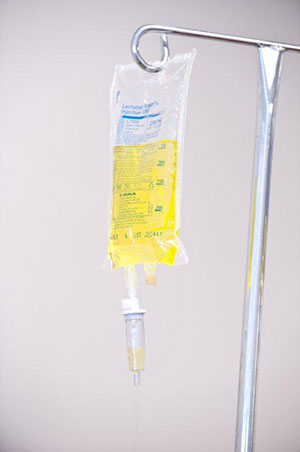 Migraines
Hyperthyroidism
Infection conditions (e.g. vital diseases, hepatitis, flu, etc.)
Asthma
Cardiovascular disease
Autoimmune disease (e.g. arthritis, lupus, rheumatoid, etc.)
Seasonal allergic rhinitis
Cancer (as a form of supportive therapy)
Depression
Chronic urticarial
Neurological disease (e.g. Parkinson's Alzheimer's, Multiple Sclerosis, etc.)
Diminished athletic performance
Narcotic withdrawal
Advantages of Vitalia's IV Therapy
Vitamins and minerals administered through an IV can be extremely beneficial to your general wellness. IV therapy allows vital substances, such as vitamin C, to bypass the liver filtration system and digestive system and directly enter the cells. This allows for instant absorption of nutrients where they are needed most. The vitamins and minerals used and the doses used are dependent on the patient's individual needs at our Vancouver office. IV therapy delivers a plethora of advantages to the patient, including:
Decrease in general aches and pains
Relief of headaches
Increase of cellular detoxification
Improvement of athletic performance
Supply of nutrients in patients with mal-absorption problems, such as with IBS and Crohns
Increases the body's ability to heal
Boosts energy levels
Supports and stimulates the immune system
Provides a sense of health and wellbeing
Vancouver Intravenous vitamin and mineral therapy at Vitalia Healthcare is a rapidly growing trend that provides tremendous benefits to one's health. At our Vancouver clinic, we use only the most advanced forms of IV therapy available to ensure that you receive maximum advantages from the treatment. Our extensive range of intravenous nutrient therapies, amino acids, vitamins, and minerals are tailored to your specific needs for the best outcome possible. For more information about out intravenous vitamin and mineral therapies, call us today at 1-604-566-WELL (9355).
Also Read These Related Pages
Intravenous Glutathione Therapy in Vancouver
I.V. Therapy: Prevention is key…