Come and see us today, our Naturopathic physicians can you help get healthy and stay healthy! Call us at 604-566-9355 to book your appointment.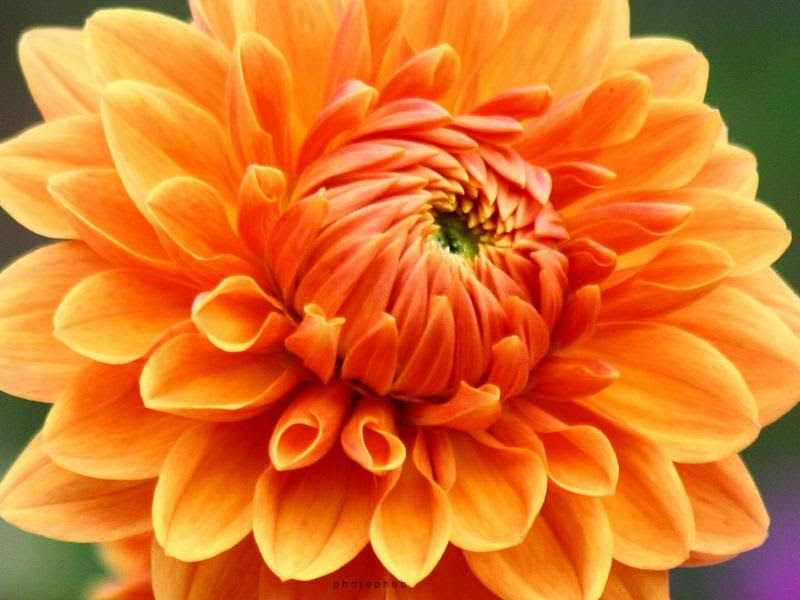 November Promotion: Back by popular demand! Book an initial consultation and receive a complimentary Body Composition Assessment ($40 value)!
The end of the year is approaching fast! Don't forget to use your extended benefits before they expire this year!
Fall Cleanse Time!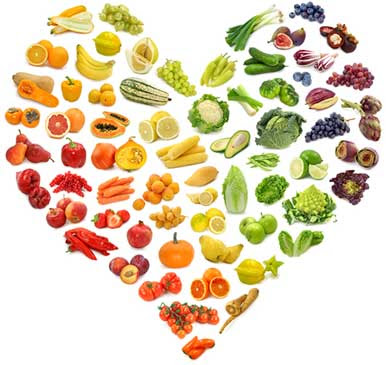 Fall and spring are often recommended as the best times of year to go on a cleanse. The purpose of a cleanse is individual but has common goals of resetting the body into better patterns, removal of excess toxins and improvement of metabolism. When eating patterns are disrupted over summer and indulgences are made, it can at times be difficult to return to healthy routines. This is where a primarily diet-based cleanse comes in. By going back to basics and removing the foods that are most likely to cause inflammation in the body, we can reset the digestive system in 3 weeks. It takes roughly 3 weeks for the immune system to settle down and shift focus from primarily the gut to other areas in need of protection.
Cleanses are best developed to be specific to an individual with their health and overall goals in mind. Protocols involve the use of supplements as well as dietary restrictions, addition of exercise and proper sleep habits. The basic guidelines that I prescribe and follow myself twice per year are as follows:
1. Remove foods from the diet that can lead to inflammation for 3 weeks. This includes dairy, gluten, eggs, soy, tomatoes, sugar (all forms except fruit), red meat, high mercury fish, corn, coffee and alcohol. If there are known food sensitivities, these should not be consumed either.
2. Exercise. Move that body! While toxins are being released from storage in fat cells, it is important to increase circulation and metabolism by working out. As a guideline, 4-5 days a week of mixed cardio and strength training for 45 min – 1 hour is recommended. Those with specific medical conditions may be advised differently.
3. Stress reduction. The stress hormone cortisol can slow down metabolism by blocking thyroid hormones and add to abdominal weight accumulation. Using stress-lowering techniques such as journaling, reading, yoga, meditation and walking can all contribute to an improved stress response by the body. If life is too busy, try scheduling in a half-hour per day just for you.
4. Sleep. Maintaining a sleep routine will help the body's natural ability to function optimally. Taking a break from screens an hour before bedtime and sleeping in a dark room will enhance the hormone melatonin to aid with sleep.
5. Fibre. If your bowels are not moving regularly, your body will re-absorb the toxins that have been released and put them back into storage. Ensuring that your diet is full of fresh fruits, vegetables, nuts, seeds and additional fibre such as psyllium husks will help promote daily bowel movements.
6. Supplements. A detox smoothie 1- 2 times per day will provide vitamins, minerals and herbs that improve the liver's ability to breakdown and remove toxins from the body. Some of the most powerful liver herbs include curcumin (from the spice tumeric), milk thistle, artichoke, burdock and dandelion roots. These pre-made powders are available at the clinic from professional-grade supplement companies. At times, a B-Complex, fish oil, probiotics and additional herbs may be recommended for individual protocols. IV Vitamins can also enhance the detoxification process.
What will you gain? A sense of energy, reduction of sugar cravings, perhaps some weight loss, better skin, reduced headaches, reduced abdominal pain/gas/bloating and empowerment of your own health. What are you waiting for? Consider booking an appointment to have an individualized cleanse developed for your health needs.
Yours in health,
Dr. Jennifer Luis, ND
Dr. Jennifer Luis is a naturopathic physician at Vitalia Health Care and is currently accepting new patients. Please visit our website for more details.
Gluten Free Recipe: Vegetarian Shepherd's Pie
Why not go meat free for dinner? Check out this delicious Vegetarian Shepherd's Pie from Gluten Free Goddess!
Ingredients:
For the mashed potato crust: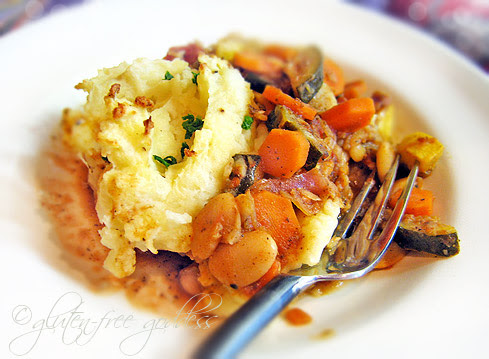 3-4 large gold or white potatoes, peeled, cut up
Vegetable broth or your favorite non-dairy milk or cream, as needed
Vegan buttery spread or olive oil, to taste
Sea salt and fresh ground pepper, to taste
Chopped fresh chives, to taste
For the filling:
1-2 tablespoons extra virgin olive oil
1 teaspoon mild curry spice
4-5 cloves garlic, minced
1 1/2 cups cauliflower florets (about half a smallish head), cut to bite size
3 medium-large carrots, peeled and sliced into coins
1 zucchini squash, sliced and cut into quarter moons
1 yellow summer squash, sliced, cut into quarter moons
1 heaping cup shredded cabbage or slaw mix
1 14-oz. can Muir Glen Organic Diced Tomatoes with Green Chiles, with juice
2 tablespoons chopped roasted Hatch chiles or jalapenos
1 cup vegetable broth
1 tablespoon balsamic vinegar
1-2 tablespoons low sugar apricot jam, to taste- to balance the heat
1 tablespoon rubbed sage
Hot red pepper chile flakes, to taste (or use hot pepper sauce)
Sea salt and fresh ground pepper, to taste
1 14-oz. can butter beans, drained and set aside
Instructions:
Place the cut potatoes in a large pot and cover with salted cold water; bring to a boil and simmer until the potatoes are fork tender, about twenty minutes.
In the meantime, heat the olive oil in a large deep skillet and add the cumin or curry, and garlic. Stir one minute and add the fresh chopped vegetables. Stir and cook about five minutes or so.
Add the canned diced tomatoes with green chile, the chopped Hatch chiles or jalapenos, vegetable broth, vegan Worchestshire sauce or balsamic vinegar, apricot jam, sage, pepper flakes, sea salt and pepper, and stir to combine.
Bring to a simmer and cook until the sauce begins to reduce. You want the vegetables to be tender-crisp, not too done, and the sauce to be thickened and not too thin [if, by chance, you need a little more liquid to cook the veggies, add a splash more broth or water]. When this has been achieved, taste test the sauce for seasoning adjustments; then remove from heat, and gently add in the butter beans. Set aside.
Mash the cooked potatoes with a little liquid and Smart Balance or olive oil. Season with sea salt and pepper. Add chives if you like. Taste test. Don't add too much liquid or over-mix the potatoes or they'll get gluey. Gluey spuds = not so good.
Preheat the oven to 350ºF.
Assemble your pie:
Spoon the vegetables into a casserole dish. Top with mounds of mashed potato. I like to leave a few peaks (they get a bit golden). Sprinkle with chopped chives or parsley. Bake in a moderate oven for 35 to 40 minutes, until the pie is bubbling and heated through.
Serves 4 as a meal, 6 as a side dish.
Enjoy!
Sincerely,
The Team at Vitalia Health Care