Hello, Dr. Elizabeth Miller
Naturopathic Physician
I enjoy being part of the Vitalia team as a Naturopathic Physician. Having been in healthcare for 15 years, alongside my own health journey, I have come to value kind, compassionate, patient-centered care, with a focus in the following areas:
PRP Hair Rejuvenation
PRP Skin rejuvenation
Hair loss
Fatigue, Stress, and Anxiety
Skin Health
Intravenous Therapy
Digestive Health
My education includes a Bachelor of Science in Nursing at the University of Ottawa and a four-year naturopathic medical program at the Canadian College of Naturopathic Medicine and Boucher Institute of Naturopathic Medicine.
I am experienced and have developed an interest in injection therapies, providing intravenous therapies and aesthetic PRP for face and hair rejuvenation. I continue to expand my knowledge and skill through continuing education in these fields.
I hold the following Certifications with the College of Naturopathic Physicians of British Columbia:
License to Prescribe (BC prescriptive authority)
IV Vitamin infusion and Chelation therapy
Aesthetic PRP
Acupuncture
Professional Affiliations:
College of Naturopathic Physicians of British Columbia
Canadian Association of Naturopathic Doctors
British Columbia Naturopathic Association
Classes Are Active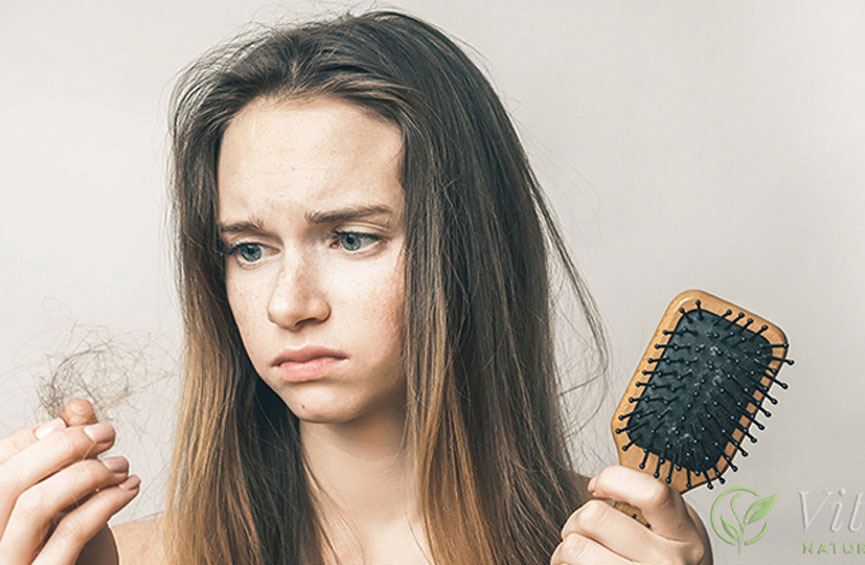 Hair thinning is a very common condition seen in both men and women. There are many different causes of hair thinning or hair loss.
Read More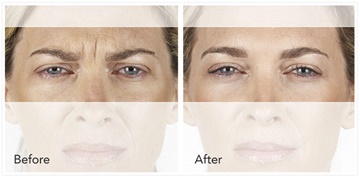 Beautiful skin starts with SkinPen, a minimally invasive skin treatment for anti-aging and acne scaring with little downtime and no chemicals or heat.
Read More