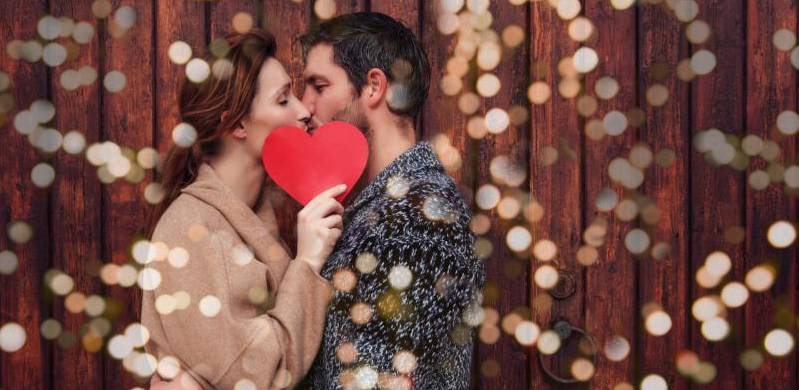 Want to turn up the heat this Valentine's? Nothing is more alluring than soft, glowing skin.
Hair Trouble?
6 tips to keep your hair healthy and strong.
Feed your follicles: We all know that beauty is from the inside out and this is especially true if you want your locks shiny and strong. Protein, Omega 3 oils and B-vitamins are essential for healthy hair. B6 helps maintain colour and biotin helps reduce breakage. Make sure you are eating 1-2 servings of Wild Salmon a week as it contains all the essentials for healthy hair.
Turn down the heat: Excessive heat damages hair. In the shower turn down the temp a little to avoid stripping all the natural oils from hair. Try finishing off the shower with a blast of cold water to your hair to help seal the cuticles so they hold in some moisture and don't fray as easily. Most of us can't avoid styling our hair without heat, so be sure to protect your strands with a hair serum, oil or heat protector.
Don't wash daily: Washing hair strips it of natural oils, which are important to help keep hair strong and shiny. By washing everyday you are making your hair dull and more prone to breakage. If you produce a lot of oil or get sweaty frequently, try using a dry shampoo at the roots. These products help keep longer hair healthy and add extra volume to your style.
Trim it up: It is a no brainer for those with short styles to get their hair cut frequently, but this is often overlooked for those with long tresses. Getting a trim every 6-8 weeks will keep split ends at bay helping to maintain the overall style longer.
Conditioner for long hair: Conditioner is important to keep hair moisturized and sleek. Focus the conditioner from the mid-shaft to the ends. The roots are where most of the oil is so that area does not need much.
Get your hormones balanced: Elevated stress, poor sleep, shifting hormones and low thyroid function can reap havoc on hair causing hair loss, thinning, and brittle, dry strands. If this sounds like you, it may be time to get your hormone levels tested.
For more information, please call us at 604-566-9355!

a devision of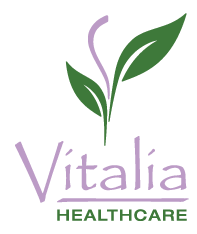 Also Read These Related Pages
Facial PRP – Recover Your Glow!!!
PRP for Hair Loss – Thicker, fuller hair can be yours
PRP for Hair Loss – Before-After
Prolotherapy and PRP