The title "Naturopathic Physician" is protected, meaning that only BC practitioners who meet the standards of the College of Naturopathic Physicians in BC (CNPBC) can call themselves NDs. These standards are high and have many requirements to attain.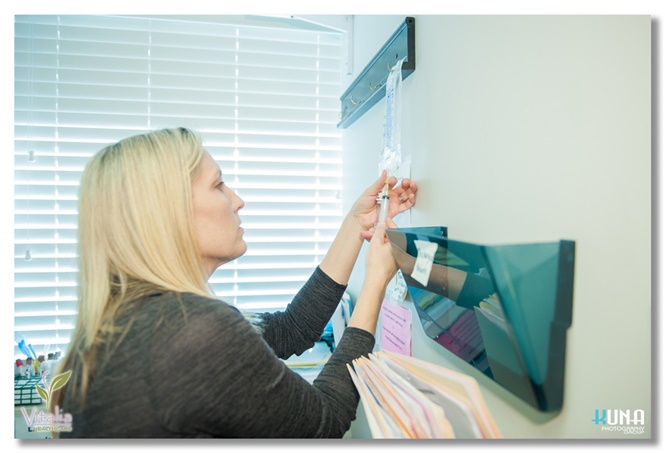 In light of our annual Naturopathic Medicine week coming up mid-May, I would like to take a few moments to enlighten our patients as to how we become medically trained and #NaturallyFocused – the most important aspects of being an ND.
There are only 6 dedicated programs to study and earn a degree or diploma of Naturopathic Medicine in North America, two of which are located in Canada. Entrance requirements are the same as for medical school – a preference to a completed undergraduate degree from University with specific prerequisite courses in sciences. Once accepted, the 4-year program is rigorous and intense. Two sets of nation-wide board exams are required in addition to school exit exams and successful completion of all courses in the 4 years.
However, it doesn't end with the completion of school and board exams. As a Naturopathic Physician practicing in BC, both written and practical based examinations must be performed and passed before the regulatory board will grant the ability to practice in our province. The highest standards of care are expected from BC naturopathic doctors to permit a license to practice. Most NDs go on to do additional certification in pharmaceutical prescribing with both oral and written exams for competency. Other areas of focus can require additional courses and certification in order to practice in clinic and can require many hours of study and examinations.
Annual continuing education in ethics, prescribing, general areas of practice and special areas of focus (IV therapy, Medical Aesthetics, Injection therapy etc.) must also be completed in cycles. The CNPBC is a regulatory body that monitors the CE compliance and standards of care on behalf of the public and reports to the Ministry of Health. Regular practice audits are performed by a sub-committee of the CNPBC responsible for Quality Assurance and eventually each ND with licensure will go through this process.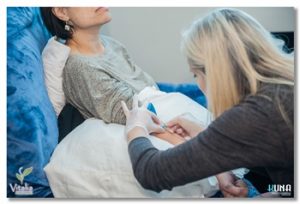 All Naturopathic Physicians are required to be in good standing with the CNPBC in order to practice. Each licensed practitioner is listed on the College's website so that the public can easily check on the credentials of their ND. This is an important aspect of our title protection, individuals who call themselves Naturopaths/Naturopathic Physicians/Naturopathic Doctors must successfully go through the training and examination that is listed above and maintain the standard of care in practice. You can be assured that the Naturopathic Physicians at Vitalia Health Care are licensed and able to practice. We all go far beyond the required continuing educational hours in order to keep up to date and learn new skills and treatments in our areas of focus. I am currently almost finished an intense online course in Endocrinology through the reputable A4M (American Association for Anti-Aging Medicine) with a focus on Hormone and Thyroid therapy.
Watch for our hashtag #NaturallyFocused during Naturopathic Medicine week May 13-19.
Dr. Jennifer Luis B.Sc., B.Ed., ND