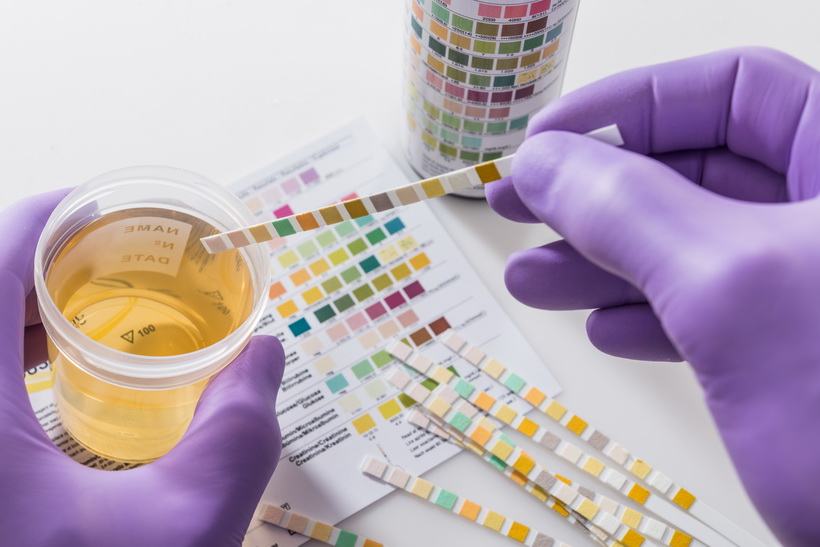 One of the keystones of natural medicine is accurate, thorough testing to insure that any and all factors that may contribute to your health and illness are considered. At Vitalia, our approach to your wellbeing starts with a thorough intake interview, where we gather information on your health history, your family, your lifestyle, exposure to stress, and a full physical exam. As part of any treatment, we offer state of the art testing to identify causes of illness, and to proactively identify what may cause illness in the future.
Laboratory Testing:
Adrenocortex Stress Profile measures excess or deficient Cortisol and DHEA, related to abdominal weight gain, frequents colds or flu, allergies, fatigue, memory loss, anxiety, low sex drive, sugar cravings and insomnia.
Essence Profile examines pre- and post-menopausal hormone imbalances related to PMS, fibroids and other diseases, and can identify breast cancer risk.
Comprehensive Thyroid Assessment to find the cause of severe fatigue, depression, weight gain, cold hands and feet, hair loss, dry skin or constipation.
Comprehensive Digestive Stool Analysis (CDSA)
Intestinal Permeability Assessment
Toxic Element Profiles (Urine or Hair)
Red Blood Cell Elements
ION (Individual Optimal Nutrition) Profile
Genetic Testing
Parasite Profile
Clinical Evaluation:
Comprehensive Cardiovascular Assessment
Food and Environmental Allergy Testing
Anti-Aging Assessment
Osteoporosis Bone Density Measurements
Bio-Impedance Analysis:
This is a measurement of body composition – the relative amounts of lean body mass and body fat – which is a critical factor in health risks such as cardiovascular disease, diabetes and more. It also indicates other aspects of health, including cellular health and water retention.
BIA measures your body's resistance to a small electrical current, and provides analysis of your metabolism. This is especially important when undergoing weight loss therapy, to ensure on-going health.