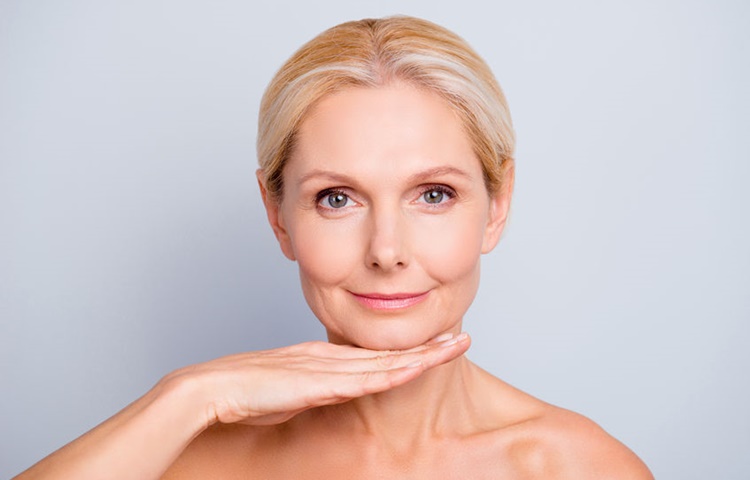 Skin conditions such as acne, rosacea, eczema and psoriasis are commonly seen by naturopathic and medical doctors. According to the Canadian Dermatology Association, acne is the most commonly seen skin condition by doctors (1) Acne affects about 5.6 million Canadians. Approximately 85% of people between the ages of 12 -24 have acne. Studies also show 1 in 5 adults (or up to 22% of adult women) suffer from acne(2)  
TREATING SKIN CONDITIONS:
Treating skin conditions can be challenging as there are many factors that may affect skin health. Diet, Stress, Genetics and Environment all contribute to various skin conditions.
Recently there is increasing research indicating a relationship between digestive health and skin conditions. Individuals may have a genetic predisposition to developing a skin condition, however environment may be a trigger. Particularly, the microbiome may be one of those environmental triggers.
WHAT IS THE MICROBIOME?
The microbiome is made up of the microorganisms that live within our digestive tract and on our skin. Bacteria, fungus and parasites primarily make up the human microbiome. It is the ecosystem that lives within us and on us. Our skin and digestive tract share many similarities. Both contain probiotic or "friendly "bacteria. Both protect us from the outside environment. Both influence our immune system. Both communicate with each other via the blood stream. So it is not surprising to see research establishing an association between skin and gut health (3)
GUT-SKIN CONNECTION
Over the last few years, there has been a lot of research indicating a possible relationship between the microbiome, immune system and skin. A great 2011 study proposed a potential pathway of the gut-skin axis. The authors suggest a high fat diet with processed foods and low fiber affects the gut microbiome. This change affects intestinal permeability and allows toxins from the gut to enter the blood circulation. This creates increased inflammation and oxidative stress which can have a direct negative effect on skin health in those who are genetically susceptible to acne. The authors also suggest both probiotics and antibiotics may reduce this inflammation at the gut level (4)
Other studies that discuss the gut-skin axis include:
A recent 2019 study provides a great systemic review on the potential relationship between a diet high in sugar and processed foods, its impact on the gut microbiome and the resulting inflammation that can trigger acne (5)
In a recent meta-analysis study, the authors report a significant association between Irritable Bowel Disease and Rosacea. They recommend further studies to investigate possible treatment options related to digestive health and the gut-skin axis (6)
A number of different studies report a relationship between the types of bacteria found in the microbiome and the severity of psoriasis (7) (9)
Small Intestinal Bacterial Overgrowth and its possible relationship with Rosacea is discussed in a 2008 study which demonstrated a higher prevalence of SIBO in Rosacea patients compared to controls. The authors report almost complete regression of the Rosacea lesions after eradicating the SIBO for at least 9 months. (8)
TREATMENT OF SKIN CONDITIONS
Naturopathic doctors commonly investigate digestive health when treating skin conditions. This is a personalized approach which considers a patient's full medical history including digestive health history, current diet and laboratory testing. Specific tests for digestive and skin health include a comprehensive stool analysis, IgG food sensitivity test, IgE food allergy test and Small intestinal Bacterial Overgrowth (SIBO) test. From these results, your naturopathic doctor will develop a comprehensive treatment plan to optimize microbial diversity and address any digestive issues that may be affecting your skin health.
If you suffer from a skin problem such as acne or rosacea, book an appointment with one of our Naturopathic Doctors at Vitalia Health Care. Your gut may be playing a role in your skin health!