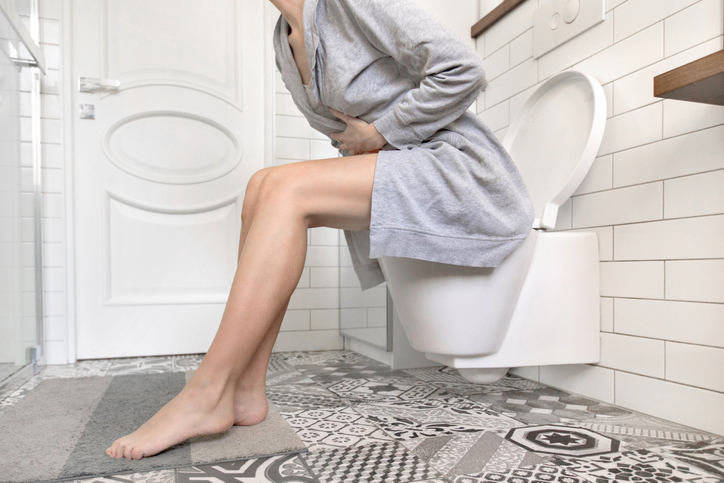 Losing weight may be difficult for some people. This is something I commonly hear from my patients. They may be exercising and eating clean but still have difficulties losing weight.
There are many reasons why someone may have difficulties losing weight. We know that losing weight is simply not calories in vs calories burned. It is more complex than that. There are multiple factors that my affect weight loss and specifically metabolism
WHAT IS METABOLISM?
Metabolism is the physical and biochemical processes that occur in our body to produce energy. Our body burns calories from food to produce energy. For example, breaking down sugar or glucose to produce energy is an example of a metabolic pathway in the body.
HOW DOES METABOLIS AFFECT WEIGHT LOSS ?
Metabolism acts as the furnace in the body to produce energy. If someone has a slow metabolism, they may burn fewer calories. This may result in more fat storage in the body. Improving a person's metabolism may improve their ability to lose weight.
INSULIN AND WEIGHT LOSS
Insulin plays an important role in metabolism. Specifically, insulin resistance may affect a person's ability to lose weight. Insulin helps to move sugar from the bloodstream into our cells. It allows our cells to use glucose for energy. When a person consumes a diet that is high in carbohydrates, processed sugars and alcohol, the pancreas has to produce more insulin to deal with the excess sugar. Over time cells of the body may have less of an affinity to the high levels of insulin. They may slow down their response to insulin. This is called Insulin Resistance.
Insulin Resistance occurs when cells in your muscles, fat and liver stop responding well to insulin. This affects the body's ability to use glucose from the bloodstream to make energy. Eventually your blood sugar levels go up and you may develop Diabetes.
Insulin Resistance slows down metabolism. The body is not able to burn glucose efficiently for energy. This results in increased fat storage and difficulties with weight loss. (1)
STRESS AND WEIGHT LOSS
Cortisol is a hormone produced by the adrenal glands in response to stress. We need cortisol to survive. However, in states of chronic stress, our adrenal-stress response system may become dysregulated. This is where we may see a slowing down of metabolism in times of chronic stress.
Cortisol from the adrenal glands regulates blood sugar. Cortisol mobilizes glucose from storage to be used for energy production. With long term chronic stress, the adrenals become less responsive to fluctuations in blood sugar. The body has a harder time regulating blood sugar with chronic stress. This may lead to symptoms of hypoglycemia.
If you miss a meal and notice symptoms such as feeling shaky, anxious, lightheaded, nausea and "HANGRY", this may be a sign of early stage insulin resistance.
If you have been under a lot of stress, consider testing your stress hormone levels with either the Adrenal Stress Index Test or a Urine Hormone Test at Vitalia Health Care in Vancouver. Chronic stress and dysregulation in cortisol levels may affect metabolism leading to weight gain.
THYROID AND WEIGHT LOSS
The thyroid gland is a butterfly shaped gland that sits at the front of your neck. It produces thyroid hormones. Thyroid hormones are very important for metabolism. If thyroid hormone production is low or sluggish, people commonly report weight gain as a symptom. Please read more about Thyroid hormones HERE
Consider comprehensive thyroid testing at Vitalia Health Care in Vancouver if you have noticed difficulties losing weight and any of the following;
-fuzzy thinking and brain fog
-dry skin
-hair loss
-water retention including puffy eyelids and along the jaw line
-fatigue
-constipation
At Vitalia Health Care in Vancouver, we take a comprehensive approach to address metabolism and develop customized treatment plans based on your body's individual metabolism. We start with a comprehensive history, a Body Composition Analysis and discuss testing that may be appropriate for you. We work with you to find underlying factors that may be affecting your ability to lose weight. These may also include vitamin/ mineral levels, iron levels, liver health, cholesterol levels and blood sugar. Your Naturopathic Physician at Vitalia Health Care INC will discuss testing options based on your unique health and needs.
Dr Tasreen Alibhai ND, Dr Elizabeth Miller ND and Jessica Mosiuk are available for appointments to discuss weight loss and nutrition.
Dr Tasreen Alibhai ND