Female Hormone Assessment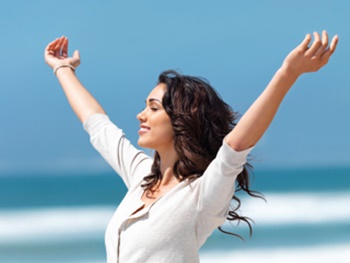 Hormones have a powerful impact on your overall health and mood. Our female hormone assessment takes an in-depth look at your sex hormones as well as their metabolites. Correcting deficiencies or imbalances can have a profound positive impact on mood, sex drive, mental clarity, energy, hair loss and skin appearance (a more youthful skin!)
The initial consultation includes a full medical history and physical exam of relevant body systems. Digestion and liver/gallbladder function will also be evaluated as these systems play an important role in how your body processes your hormones.
Primary lab testing options include:
dried hormone urine test (Estrogen, Progesterone, Testosterone, cortisol, DHEA and metabolites)
saliva hormone test over one month (Estrogen and Progesterone)
blood lab tests for Estrogen, Progesterone, Testosterone, SHBG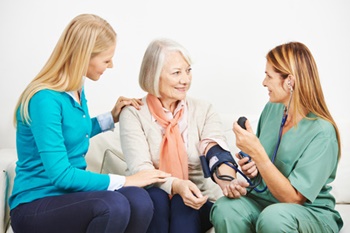 Additional lab testing may include:
During the follow up consultation, all lab findings will be discussed and treatment options will be explained.
** To prepare for your appointment please bring in a log of your past 3 months of cycle information: list of dates of first day, duration of flow, symptoms associated with your cycle and when they occur (Period Tracker is a great app and can be downloaded for free click here) Please also bring in any past blood work that has been completed with other health care providers.
** To obtain a clear picture of an often complex hormone puzzle, testing is generally indicated. The best type of test and dates to collect will be personalized to the specific requirements of the patient.